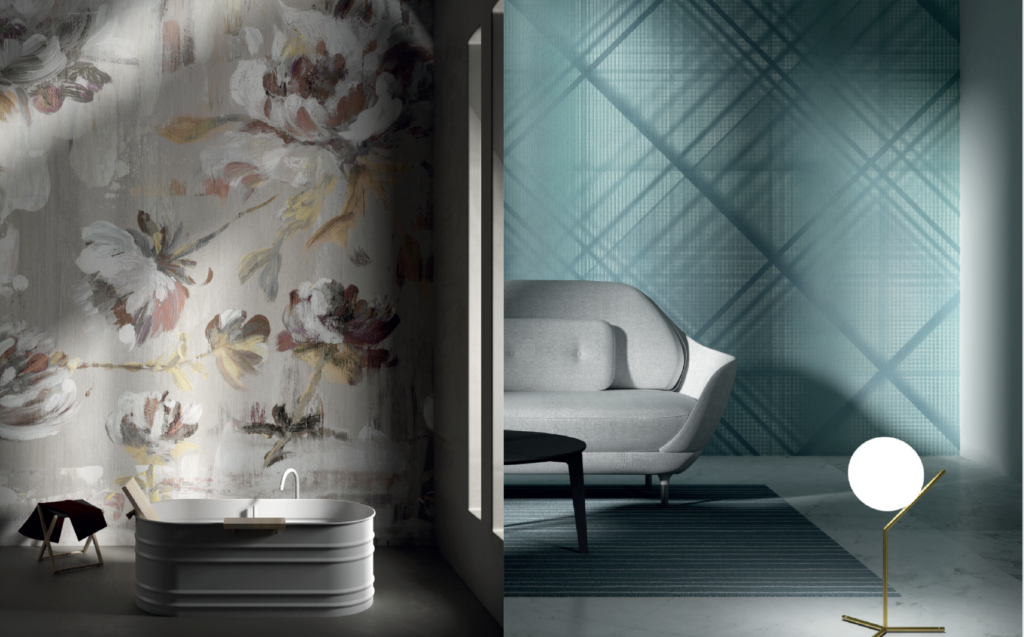 "A new language. Wallcoverings as a tangible instrument and a graphic design sign as a linguistic tool."
This is what Styl'Editions is offerings with its versatility of the material and production dynamism that make countless furnishing solutions possible. The client is provided with endless possibilities and boundless freedom.
By including Styl'Editions in our portfolio we will have a very interesting solution for interior designers that want to give the walls and environment a special touch.